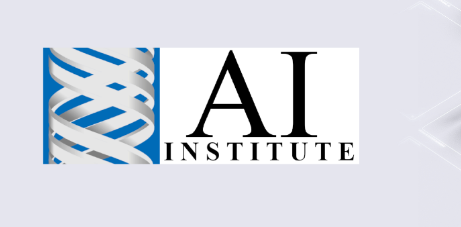 About Us
our team
Innovation
We use AI & NLP & Causal Inference to revolutionize the way smart cities and organizations communicate with their citizens and customers. We know how to generate economic and societal value from data.
Sustainability
We lay the digital groundwork for sustainability. We empower smart comunities. We make our customers more efficient and cost effective.
Growth
Our top-notch AI technologies will strengthen your competitive position and financial performance. We increase access, and scale efficiently. We drive growth and build digital trust.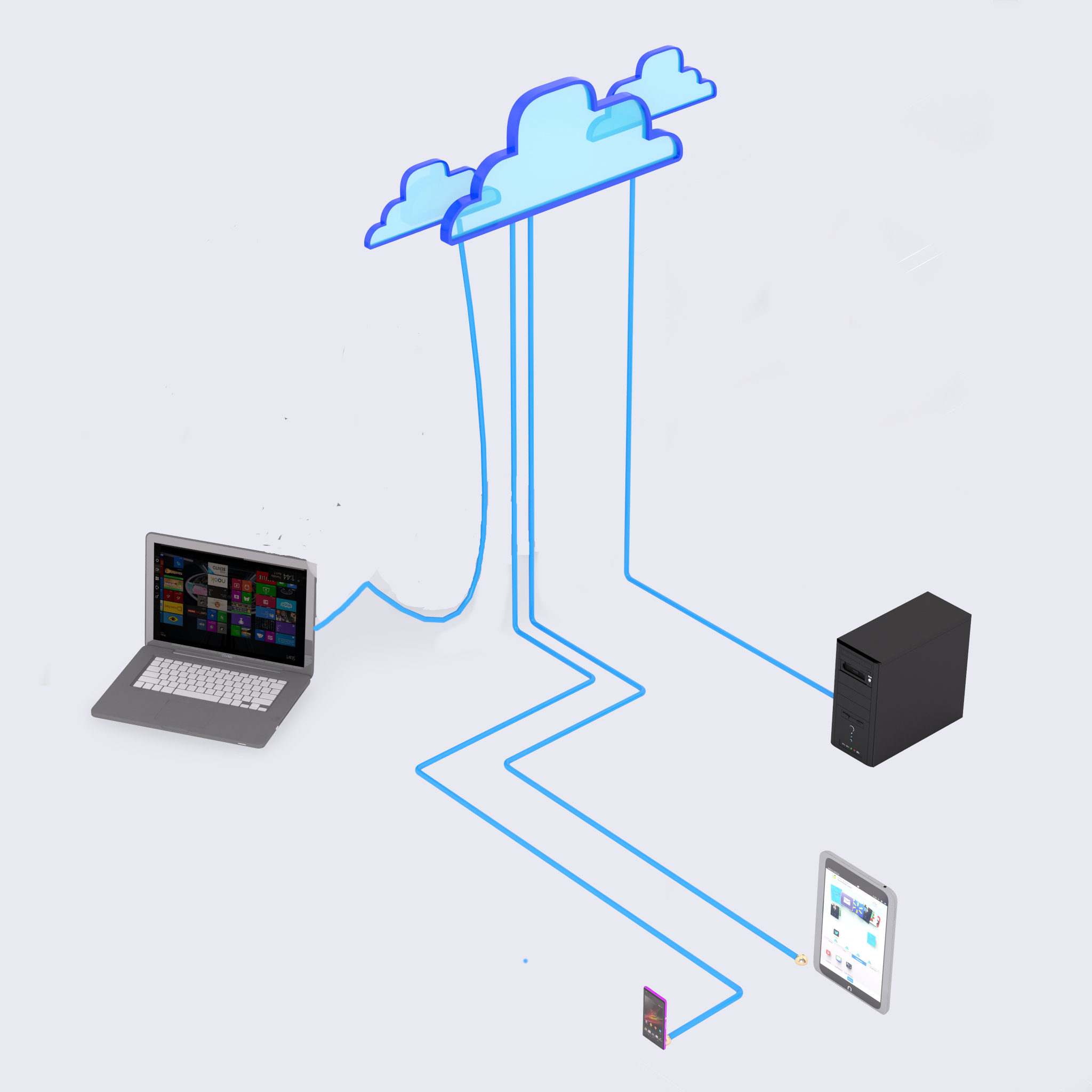 AI and ML
we deliver
Chatbot Solutions
Customisable chatbots
Human-like automated interactions
Expert AI and NLP technologies
Multi-channel integration
AI and ML cloud development
Tailored product development
Rapid test capabilities
Dynamic optimisation
Cut customer-service costs
ML and NLP consulting
Fine-tuned solutions
Knowledgebase evolution
Cost reductions
Improved decision-making